This post may contain affiliate links.
Adding a new dog to the family is exciting.  Whether you are adopting or buying from a breeder, you need to be as prepared as you can be.  It is almost like bringing home a new child, it is better to have everything ready before they come home, because once they are here, you aren't going to want to think about what all you forgot!


I adopted my puppy about 9 months ago and today is her first birthday! It is crazy how fast time flies! I did not have a ton of time to prepare for her arrival as I found out they wanted me to pick her up two days after I applied for the little bundle of joy!  Luckily, I had my mom help me who has owned many dogs in her day, so she knew just what to do.
For all of you who find yourself a little overwhelmed and wondering what exactly your new puppy is going to need, I am here to help! So here are the six most important things you need to have when bringing home your new family member, for dogs of any age! Click any of the photos to be directly taken to Pet Smart! I am an affiliate for Pet Smart, it will not cost you any extra money, but I do receive money for your order!
Collar and Tag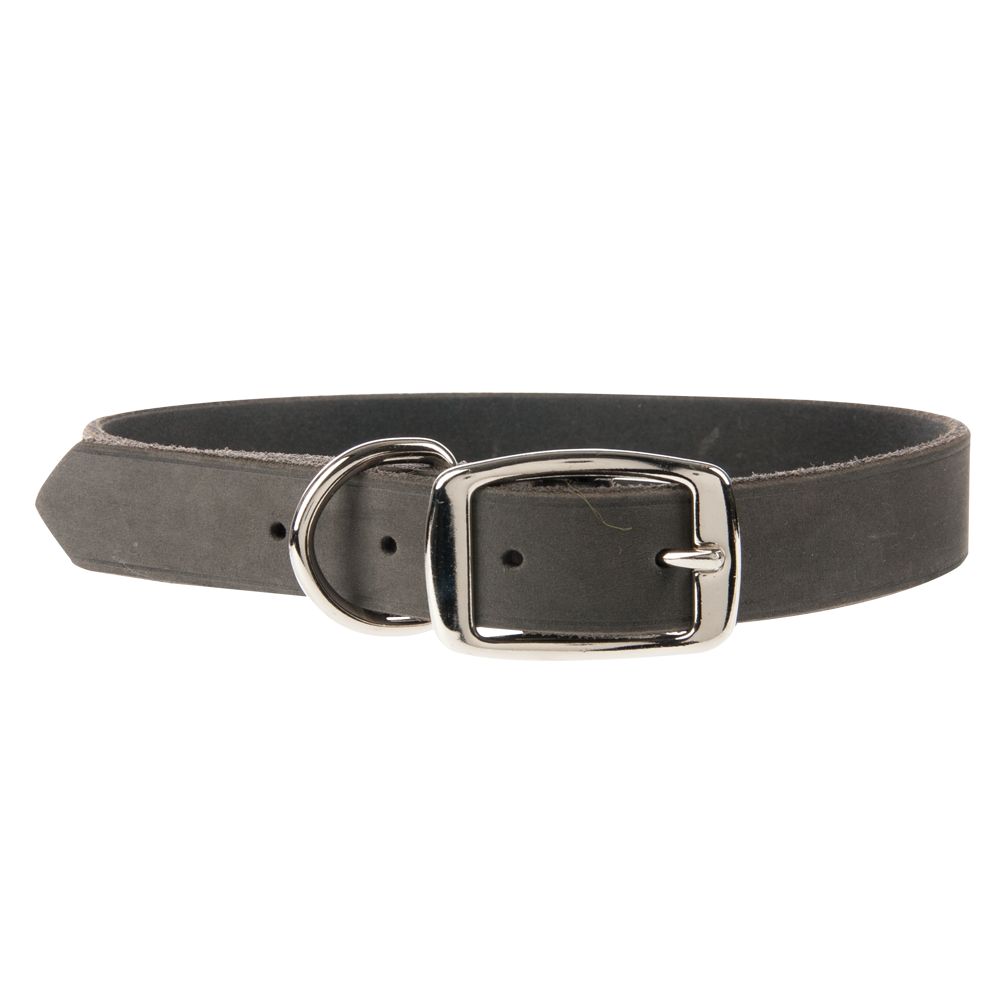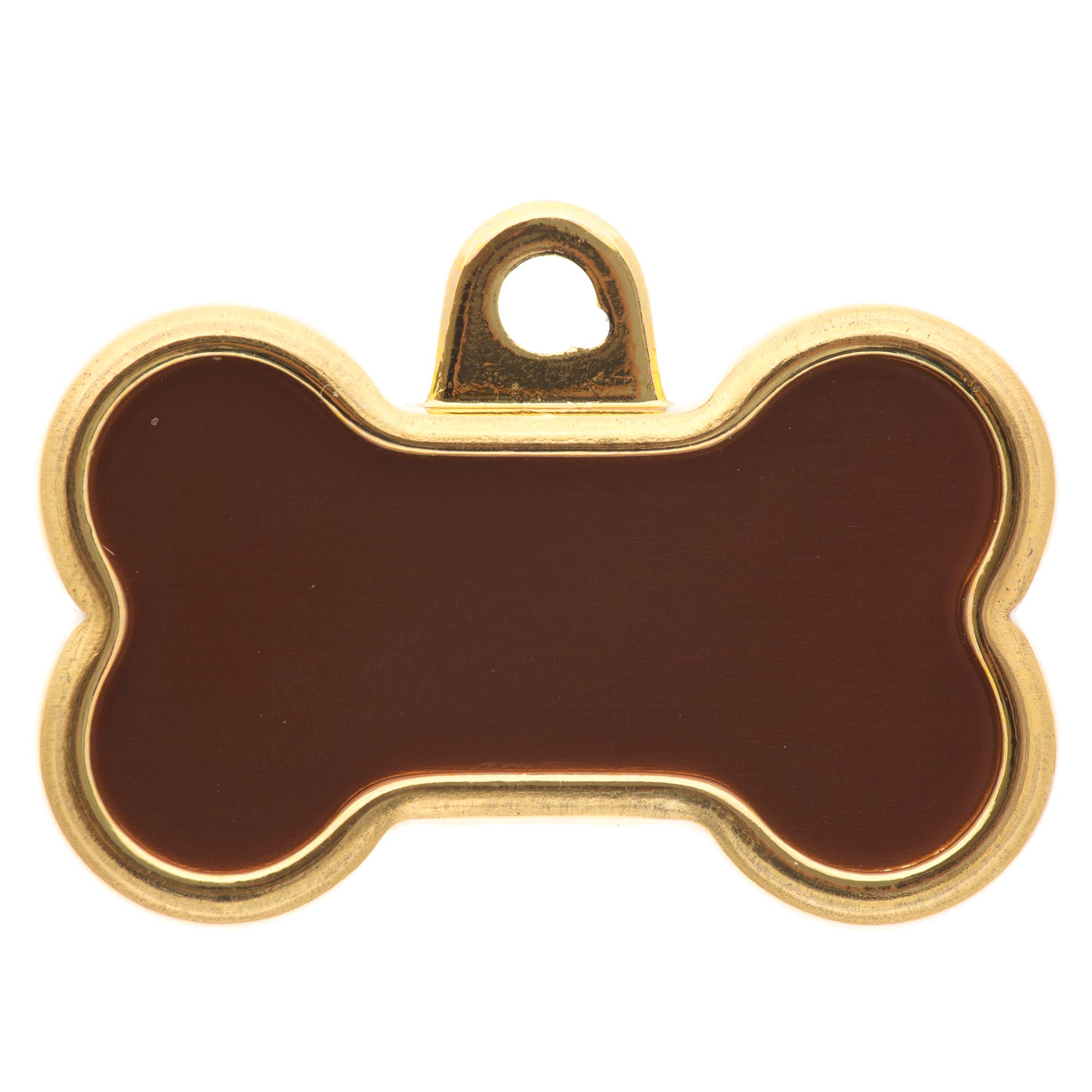 This is so so important! Especially when you bring home a new dog.  Since they are not yet familiar with your home or the surrounding area, you want to make sure you have a collar and dog tag just in case your new pup decides to wonder anywhere!  On the dog tag, you want to make sure you have your dogs name and your phone number and/or address engraved in the tag.  Many pet stores do engraving right at their store, or you can order it engraved online!
Dog Food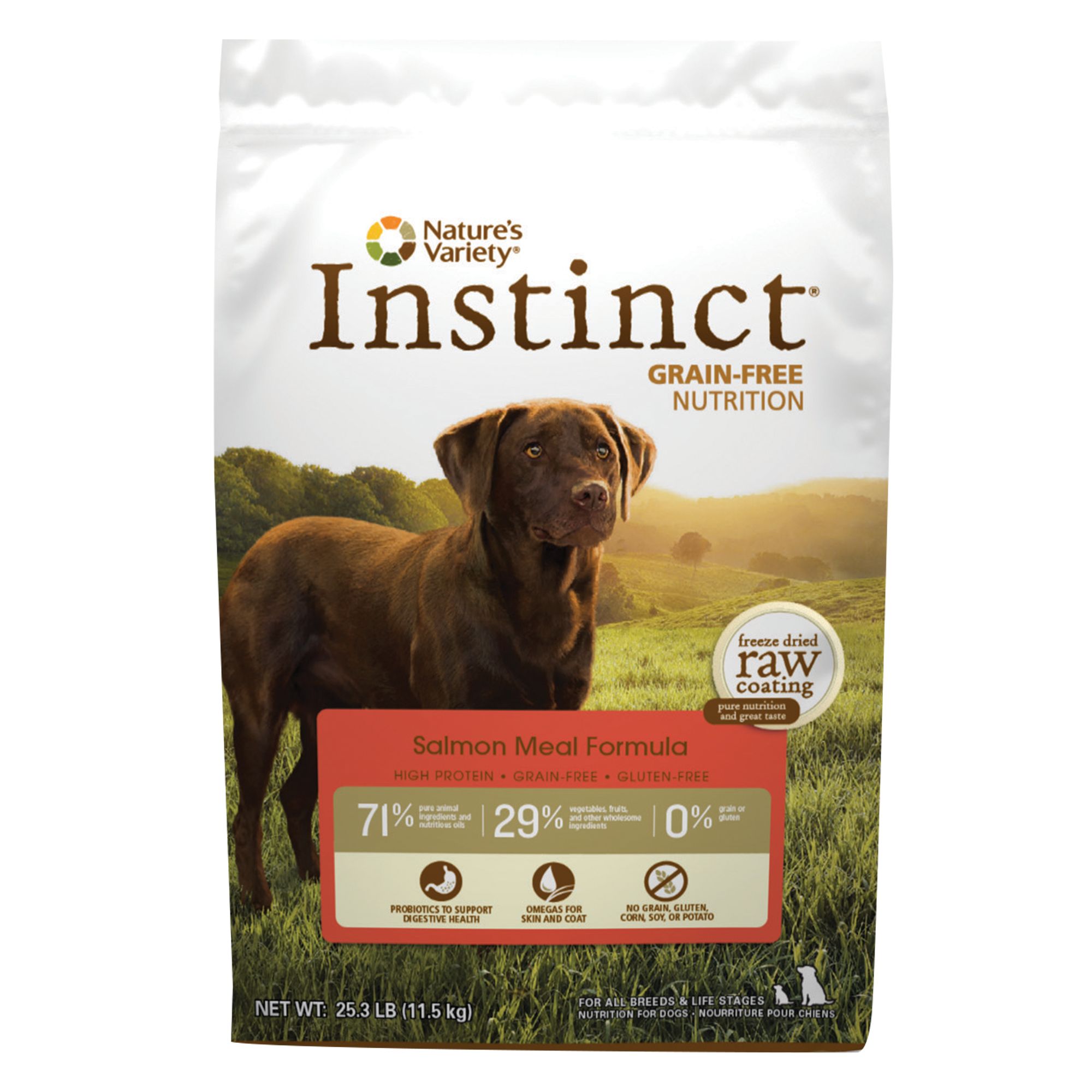 Dog gotta eat, right?  This is actually completely essential because it is like the number one thing you need to keep your dog alive.  Don't forget water too but you don't need to buy that at the pet store lol.  It is important to do a little research on what kind of food you should get for your dog, depending on the size and age.  I started my pup off with Nature's Variety and she loved it!
Toys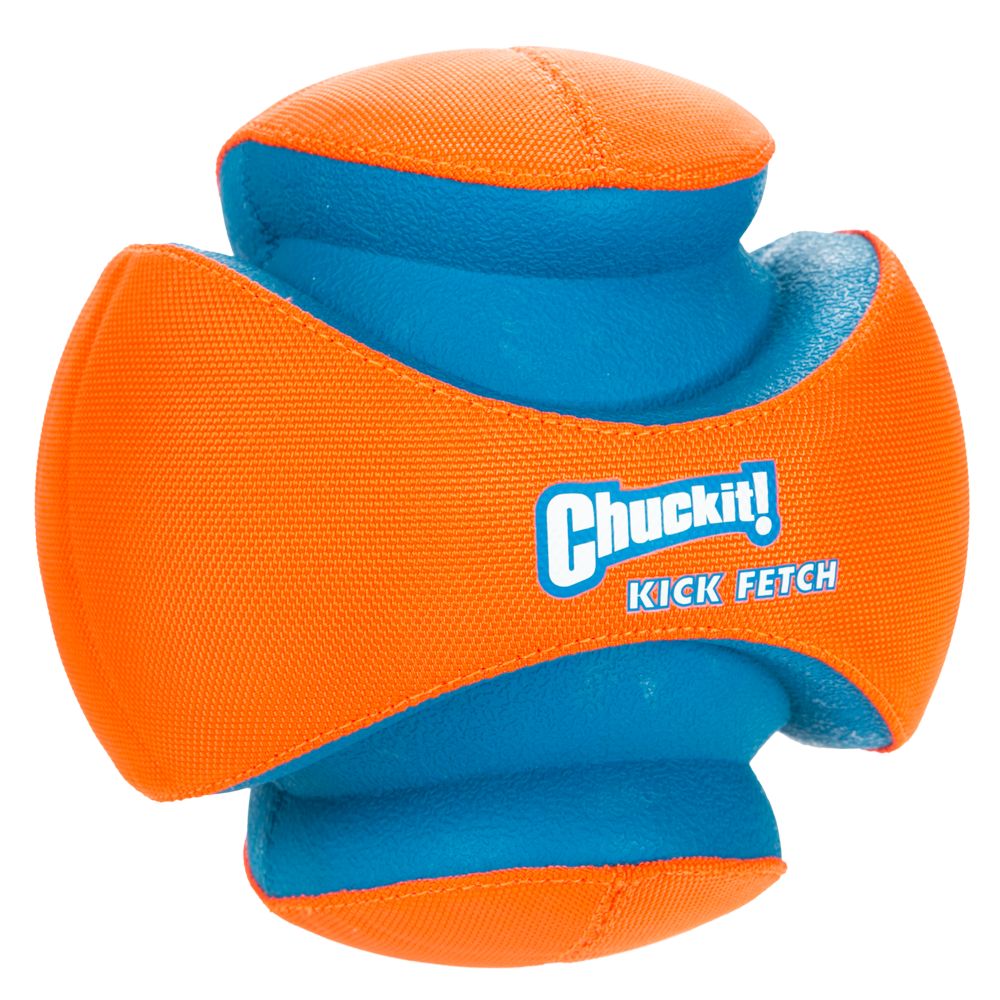 Believe me, especially for those of you picking up a puppy, if you do not want all of your favorite shoes destroyed, you need to have some toys! I own a Pit bull so I have to resort to toys for big chewers and they last forever!  So for all of you bully breed owners, make sure you are finding toys that are extremely durable and won't be destroyed the same day you get it.  Also, if you choose to get your dog anything with a squeaker in it, make sure you keep an eye on your dog with it.  The last thing you need is a trip to the vet because your dog swallowed the squeaker I am sure.
Dog Bed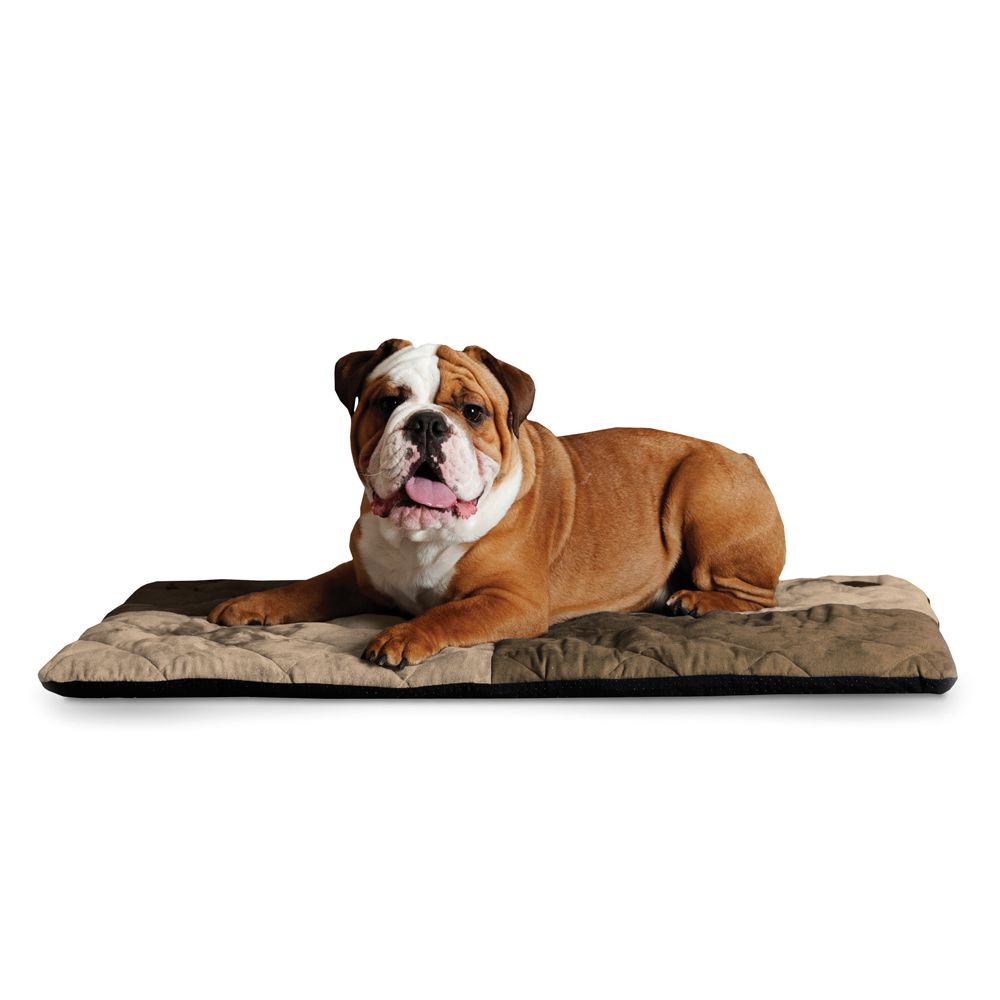 Don't make your dog sleep on the cold, hard floor.  I am sure you would not enjoy doing that yourself! There are a ton of dog beds to choose from, but I always make sure the bed I get for my pup is good for them.  What I mean by this is good for their hips.  Many dogs will have hip problems in their life, especially any larger breeds, so making sure you get a bed that aids their hips is really good.  I suggest getting a memory foam bed, not only does it not go flat, but it is good for your dog as well!
Puppy Pads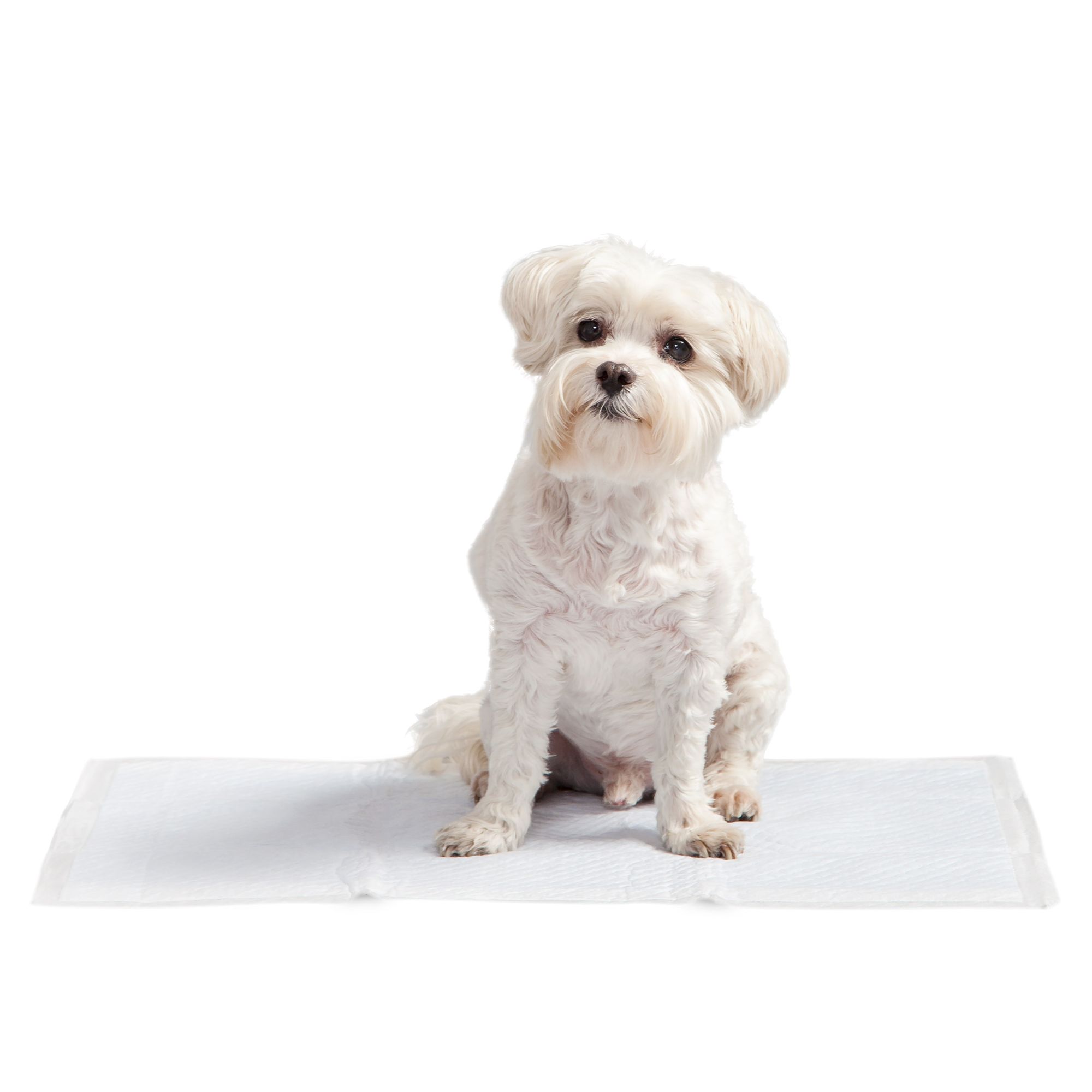 If you are getting a young puppy, puppy pads are a great way to house train your dog! This can be one of the hardest parts of training a dog, but puppy pads make them just a little bit easier!  I am sure you don't want to be cleaning up your puppies messes all the time either, because lets be honest, for a new puppy, they are going to happen.  Well here come puppy pads to the rescue! They absorb the mess so that you don't have to clean it up! Just throw the puppy pad out and get a new one! It's just that easy!
Dog Treats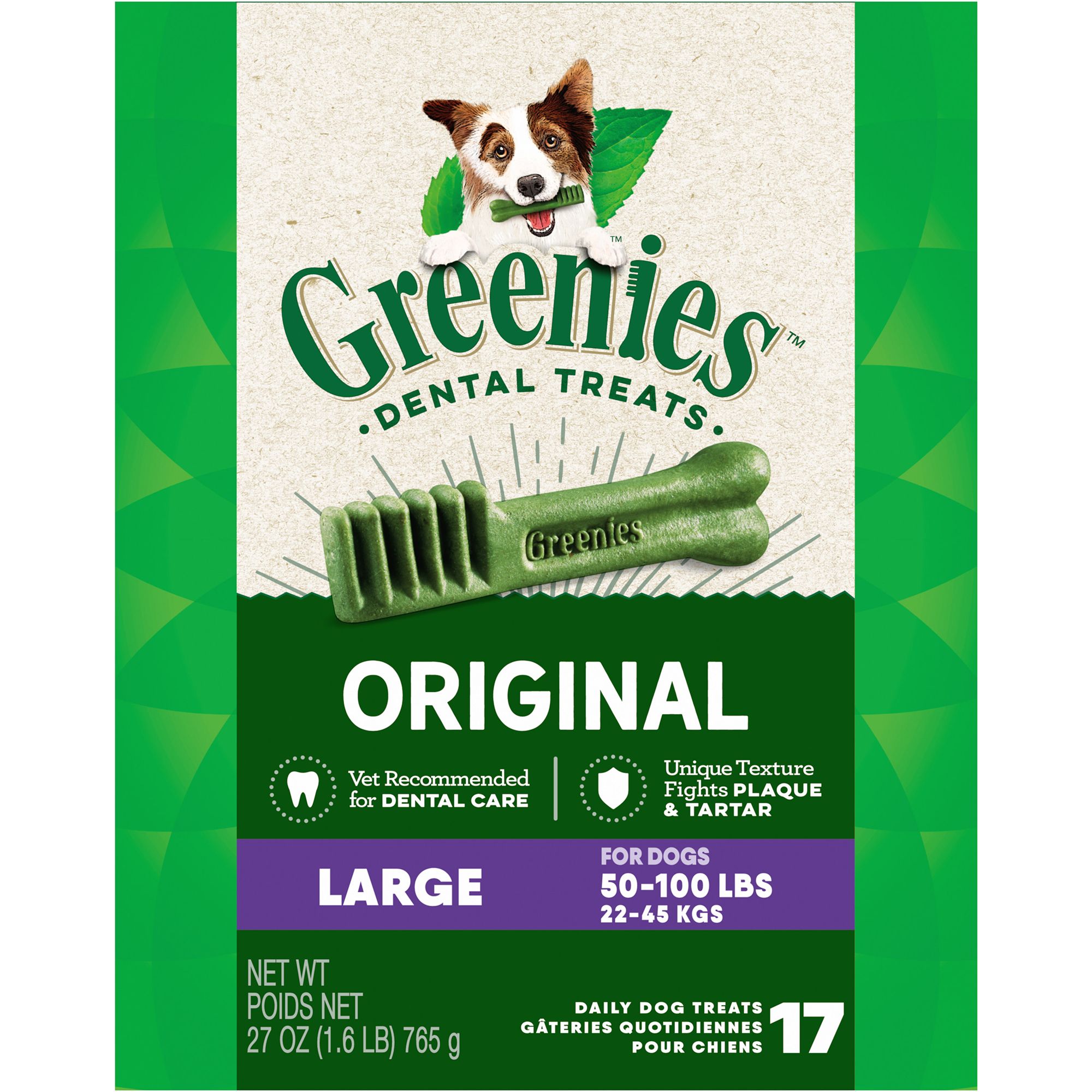 The second you get your new dog, the training process starts.  Treats are the best and easiest way to aid the training process.  You need to be very consistent with your training to make sure the dog is responding to you.  I do not suggest training collars, these actually hurt the dog and can hurt your relationship with your dog as well as they will relate seeing you to the pain they get from the collar.
So there it is! The six most important items you need to make sure you have before you pick up your new bundle of joy! Having these six things will ensure that your puppy will be comfortable the second they walk into your home!
and never forget, positive vibes only!